Freska Produce Reveals Success of Fair Trade USA Program
Monday,
November
4th,
2019
Fair Trade USA is an industry program to get behind as fresh produce companies look to raise the bar of social and corporate responsibility across their business platforms. Over the last few years, companies like Freska Produce International have helped to lead the charge as the company has seen, first hand, how the Fair Trade USA certification has impacted its business.
"In 2018, Freska Produce had an incredibly strong first year with Fair Trade Certified programs that were revealed in the Fair Trade Impact Report, contributing over $116K back to workers," Jesus "Chuy" Loza, Partner, Freska Produce shares with us. "We currently have 200 workers who participated in Costco trainings in 2018 and the value and contributions of the program have been incredible at every level of the business and for them each personally as well. In 2019 fiscal year, we are going to at least triple the dollars generated for our Fair Trade employees along with bringing in more of our work force into the program."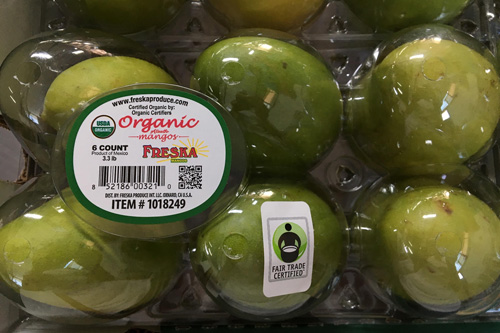 With Freska's mangos produced in Mexico now bearing the Fair Trade USA certification logo, the company will be able to help ensure that basic human rights for farmers and workers—and even more so, that they are enforced. Additionally, farmers and workers earn extra money with every sale.
Here is some of the amazing feedback that the program and Freska has received from the 2019 Magmar Costco Training Program: 
Tomasa Ruiz Enriquez, Packhouse Worker
"I learned new things and can now put them in practice and take new precautions to prevent risks. I also liked their recommendations for how to protect the fruit.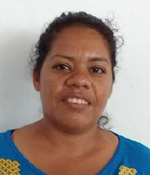 Lizbeth Altamirano, Packhouse Worker
"The video trainings are very clear…I liked the video about finance and how to plan and manage our earnings so we do not spend more than we make.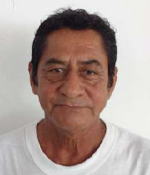 Joel Trujillo Cruz, Packhouse Worker
"I have worked here for 14 years. I know all the company processes and have been treated well. All the training themes were very interesting and good learnings."
Fair Trade USA certified goods are produced according to rigorous social, environmental, and economic standards, so the consumer can make a huge difference in the lives of workers all over the world by purchasing products that go through this rigorous and coveted certification.
"These employees are seeing the benefits of Fair Trade USA and how it is changing the atmosphere and the culture of our operations," Chuy continues. "We are incredibly excited for the program to continue to take root and for our team to grow."
Freska Produce, one of the largest Fair Trade Mango shippers in the U.S., has gained Fair Trade USA certification at its Mexico packinghouses over the past few years.