Avocado Prices Stabilize; Industry Members Urge Retailers to Take Advantage of Promotable Volumes
Thursday,
August
25th,
2022
Navigating any market can be a challenge, and the fluctuations seen in the avocado sector this year have made it a category to watch. With prices stabilizing and demand going up, the end of August is shaping up to be a premium time to double down on promotions at retail.
To learn more about the reasons behind this shift, I turned to industry members for more information on market conditions.
"We're seeing increased demand because of lower pricing. The pricing has stabilized and right now the industry and Calavo is in a position to promote for the foreseeable future. We don't expect many changes in the short term," explained Danny Dumas, Senior Vice President and General Manager of Calavo Grown. "There's volume available from California, Mexico, and Peru, so overall the market is stable."
Danny went on to explain the ups and downs of the market, remarking how not too long ago the pricing situation was much different.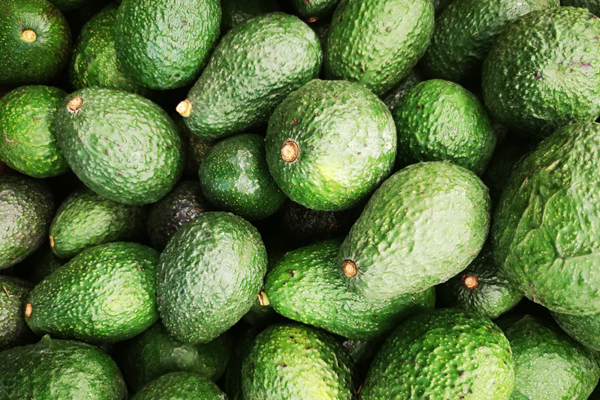 "Two months ago, pricing was very high. Additional imports from Peru really led the market to fall, but we've really seen the market stabilize for the last two weeks. It's at the point where it needs to be profitable for the growers and for the whole supply chain, really. We're at a level where we're seeing increased movement for advertising and that combined with demand has stabilized the price," he noted.
I also spoke with Gary Clevenger, Managing Member of Freska Produce International.
"Avocados are in full supply right now with over 70 million pounds in inventory in the United States," Gary told me. "Prices are at promotable levels for Labor Day and should stay that way for the foreseeable future. Retail should take advantage of the supply and prices into September as there will be plenty of avocados, especially 48's, 60's, and 70's."