Freska Produce International's Gary Clevenger Teases SEPC Exhibition
Wednesday,
February
12th,
2020
As one of the biggest names in our industry, events put on by the Southeast Produce Council (SEPC) are automatically qualified as must-attend. As SEPC's annual Southern Exposure show draws near, produce purveyors across all sectors are ramping up to strut their stuff. One exhibitor that will show out this year is the esteemed grower partner Freska Produce. To get a better sense of what Freska hopes to gain from Southern Exposure, I tapped Gary Clevenger, Managing Principal, in this exclusive.
"SEPC shows give us a chance to get in front of the retail execs on the East Coast to show them what Freska is all about. We feel these regional shows are important to our marketing efforts because they allow us to connect to this audience," explained Gary. "It's a well-attended show by a lot of buyers and shippers. There is a great diversity of produce people here that make this show one of the best regional shows offered during the year. It's also held at a time when everybody is ready to break out of the winter lows and get ready for a great spring and summer produce season."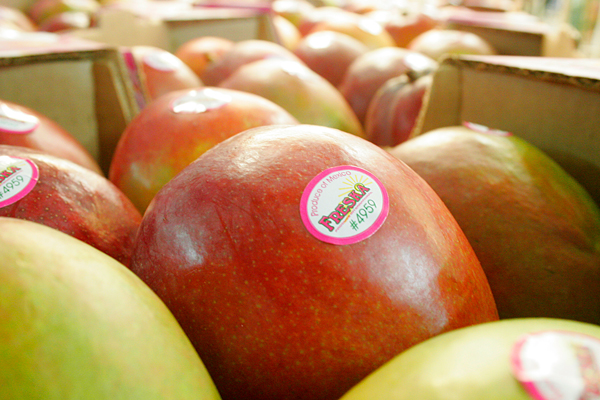 Through shows like those hosted by SEPC, companies like Freska have the opportunity to network with other fresh produce operators. At the show, attendees and exhibitors will discuss industry news on the rise and influence profitable buying decisions now and into the future. Freska plans to do so through its two tried and true categories.
"We will be featuring our mangos and avocados in different pack styles along with our new dried mangos that are sourced and packed in Mexico and sold in retail here in the States. We will also feature our different year-round packing capabilities for mangos and avocados," Gary said. "Retailers should offer multiple sizes and varieties, offer demos, and utilize point of sales materials provided by the Mango Board. We can also supply bins for use in displays."
According to Gary, Freska's growers are currently in the height of the Peru season with a lot of volume expected to hit the U.S. shores over the next few weeks. At Southern Exposure, the company aims to push these promotional volumes at retail in order to facilitate timely and lucrative sales.