Gary Clevenger Discusses ROI on Mangos as Freska Readies for Transition
Thursday,
August
20th,
2020
It is a rare moment when balance occurs in the produce industry. While 2020 has brought more than its fair share of challenges, Freska Produce International is making mangos out of the blessings.
"The season this year out of Mexico has had lower volumes than the last few years due to a number of factors related to weather along the way, which has been very good in relation to pricing as with lower volumes returns have been stronger," Gary Clevenger, Managing Member, tells me. "Demand has been strong for all mangos over the past few months, since COVID-19 set in, and I would bet that we are going to see more of the same going forward as this fruit becomes more popular in every household across the States."
As the company prepares to completely transition to Los Mochis, with Brazil and Ecuador right around the corner, the market is experiencing a promotable surge in volume before tightening into September as the South American countries get started.
"Weather has been working in our favor for our mangos out of Mexico so far—even a couple of interruptions due to rain helped the fruit at an opportune time," Gary observes. "You can taste this as quality has been very good; Kents have been as good as they have ever been out of Mexico and now we're into the Keitts with the big sizes of 4s, 5s, 6s, and 7s seeing rich creamy-textured interiors that are great for eating on those hot summer days."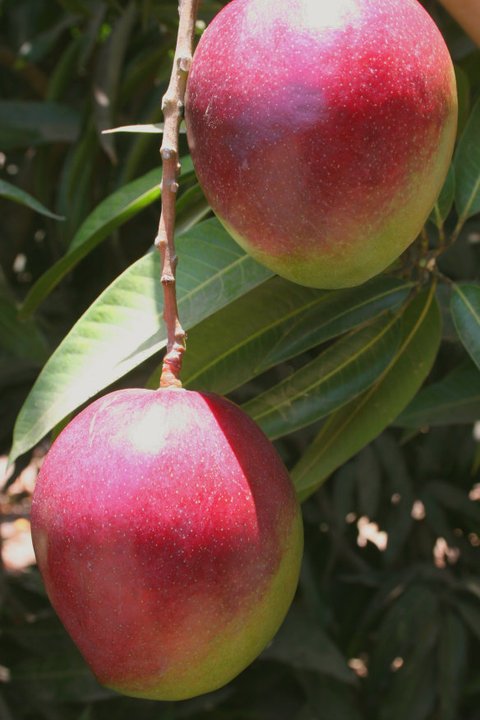 The good news spreads beyond the crop as well, as Gary tells me that Freska has also been setting company records for Fair Trade ROI that is funneling directly to growers and packing house employees.
"This is something we set out to achieve a couple of years ago that just keeps building. More retailers should be looking at the benefits of this program and buying from those that participate—it's a good deal for everybody involved, not to mention the social aspects of how this is administered. We are very proud to be a part of the Fair Trade program," Gary assures.
The only thing that isn't sure, he points out, is what is next.
"One thing you can never predict is weather in this business. I would only hope that it lasts into the next few weeks and next few months for our growers' sake, but from where we stand now we are optimistic," he concludes.
With all the assurance we can possibly have in something as mercurial as the produce industry, balance and a few blessings from Mother Nature must be enjoyed.