Freska Produce International Receives First Load of Jalisco-Grown Avocados; Gary Clevenger Comments
Thursday,
July
28th,
2022
Consumers called, and they want more avocados! Affinity for the green gold is growing nationwide, which is why providers like Freska Produce International are importing fresh supplies. Freska will be welcoming its first load of Mexican Avocados from Jalisco today, July 29, and I can already smell the dollars rolling in.
"We are one of the first companies in the United States to receive Jalisco-grown avocados," said Gary Clevenger, Co-Founder. "They will be of good quality with proximity to the borders of Arizona and Texas. The volumes will continue to grow out of Jalisco as this region is beginning to tap its potential in avocado production and Freska will grow as our packer grows."
This initial truckload will be dropped off at Freska's facility in Nogales, Arizona, today, July 29, and supplies out of the region will be available through the fall and winter months. As Gary told me, Jalisco's proximity to the border and U.S. retail markets makes this program extremely beneficial.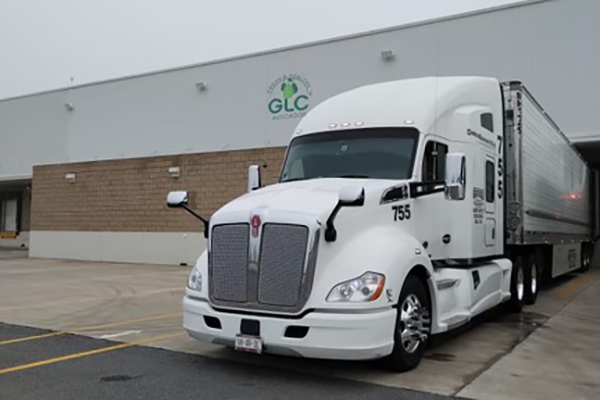 Freska has partnered with one of the largest fully integrated packer/growers in Jalisco to fill the seasonal gap from August through February with fruit of higher maturity than other regions during this time.
"We are growing our avocado offerings and will help build our year-round programs, as avocados support mangos and vice versa. They go well together!" Gary relayed. "Avocados coming from Jalisco are just a short truck drive to the border, making the quality fresh and ready for ripening."